The old Ranch near Tatum

Click on the pictures to see larger images.


Ken Fuchs' Web World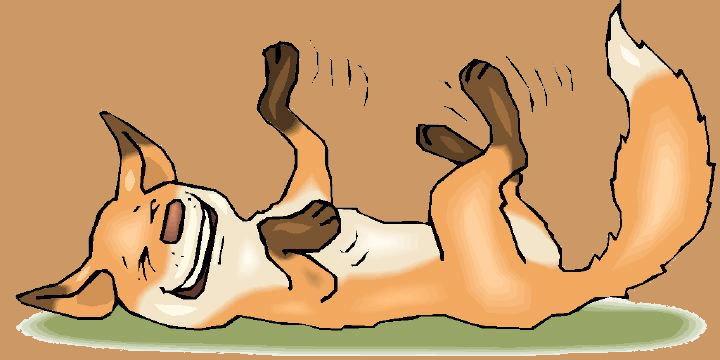 2007 Fuchs/Fox Family Reunion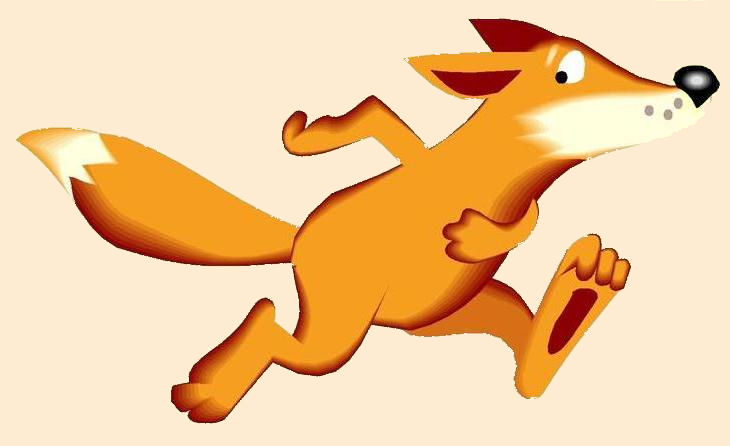 On the Monday following the 2001 Reunion, Uncle Marco and Aunt Orma took me to the old A. J. Fuchs Ranch near Tatum, and as I took a few pictures as I tried imagining what life had been like there for the Fuchs Family back in the late Twenties, the Thirties and early Forties. Here are some Google Earth satellite images of the ranch area taken in 2007.