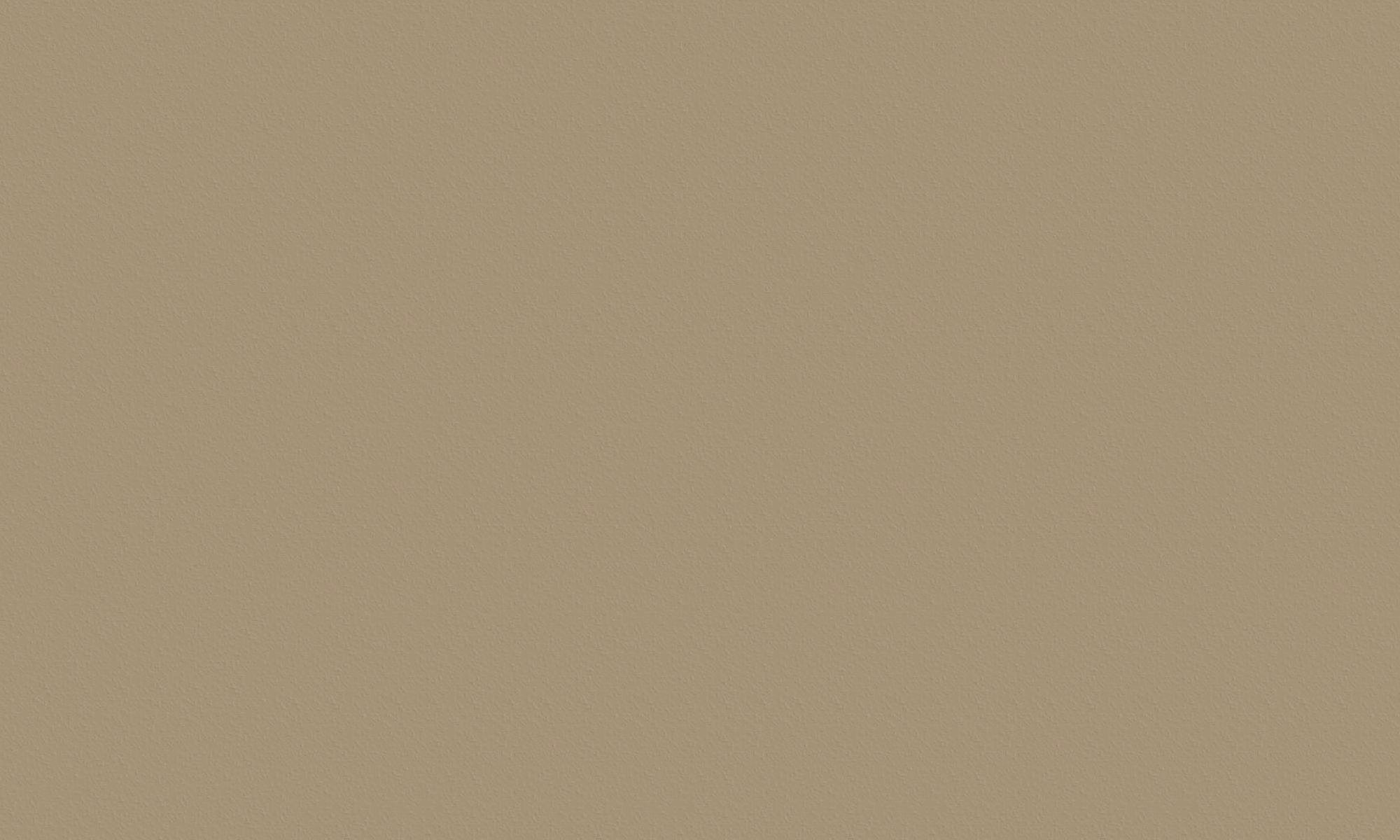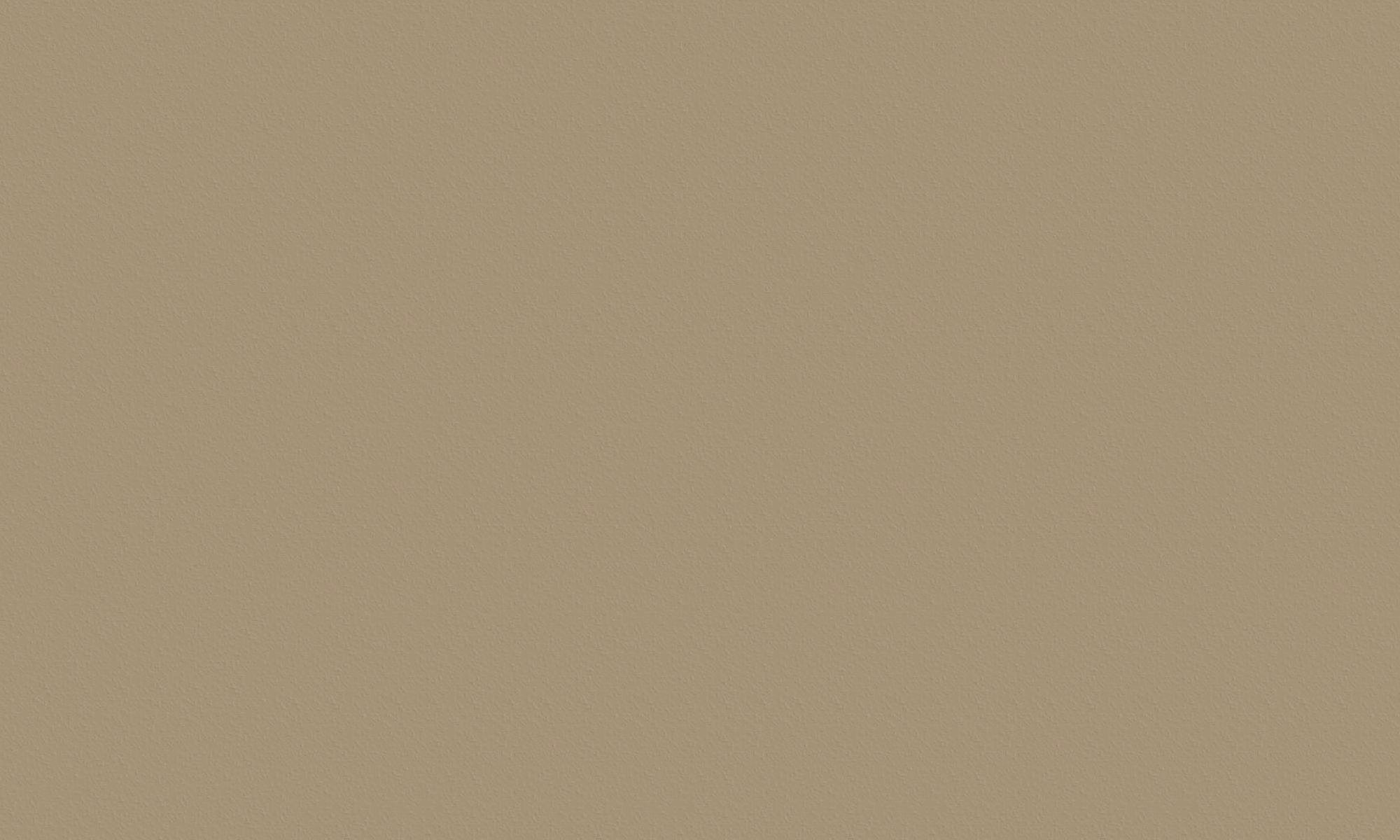 Austin Area Begonia Society
The Austin Area Begonia Society
The Austin Area Begonia Society meets regularly on the fourth Sunday of the month at 2 P.M. in the Green Room at the Zilker Botanical Garden Center, 2220 Barton Springs Road, Austin, TX 78746

Annual Membership dues are $10 (single) and $15 (joint).

AABS History:

The Austin Area Begonia Society was started by Clarice James and Valerie Morris in April, 2003.

In March 2009 the AABS submitted a new Constitution to the American Begonia Society and became a Branch of the ABS. It is one of the 54 affiliated Branches of the ABS.

August 26-29, 2009 AABS hosted the ABS Get Together in Omni Hotel Southpark in Austin

AABS' Mission:

AABS shares the Aims and Purposes of the ABS, which have guided that organization since its founding by Herbert P. Dyckman in 1932.

* To stimulate and promote interest in begonias and other shade-loving plants.

* To encourage the introduction and development of new types of these plants.

* To share information in regard to kinds, propagation, and culture of begonias
and companion plants.

* To bring into friendly contact all who love and grow begonias.

We welcome you to join us and share our love of begonias.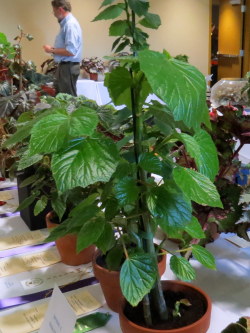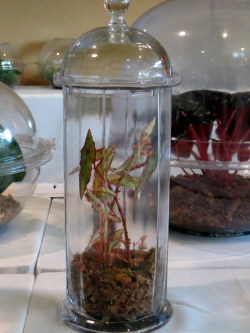 B. 'Chuck Jaros'
Doug Byrom - 2013
B. amphioxus
Doug Byrom - 2013