 Ken Fuchs' Web World

Click on the pictures to see larger images. Albano and Gini Fuchs 2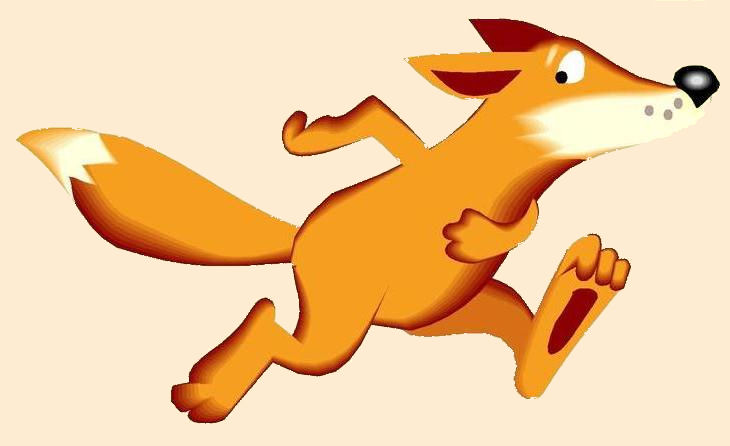 | | | |
| --- | --- | --- |
| A. J. Fuchs and riflemen, c. 1902 | A. J. Fuchs Family, 1909 | Fuchs family kids at play, 1909 |
| A. J. Fuchs family, 1917 | A. J. Fuchs family, 1917 | Albano J. Fuchs, c. 1955 |
Albano Fuchs was considered by those who knew him as the best rifleshot in the Cypress Mill Rifle Club. Here he is holding his rifle in 1902 along with Herman Reiner, A. D. Fuchs, and on the right, Hans Fuchs. He enoyed a life-long love of hunting which he shared with his sons and grandsons.

The A. J. Fuchs family sit on the porch of the old homestead on the Colorado River in 1909. Grosspapa is holding Caroline.

Ewald, left, holds a toy rifle while Gertrude holds a broom. Caroline sits in front with her head turned and Rudi makes music on a washboard. Gini, partially hidden behind the post, sits on the day bed, holding baby Herman.

The family in 1917: from left, Rudi, Caroline, Gertrude, Ewald (in back), Vernon, Herman, George, Gini holding baby Roland, Albano. In 1918 they moved to a farm near Abernathy in Hale County. Their farm was located in Lubbock County, just a few hundred yards south of the county line.

The family gathered on their farm near Abernathy in December 1919. From left, Rudi, George, Caroline, Vernon, Gini holding baby Marco, Roland, baby Marion and Albano, with Herman looking on.

This is the Grosspapa I remember, around 1955.