 Ken Fuchs' Web World

Click on the pictures to see larger images. Caroline Fuchs and Ernest Park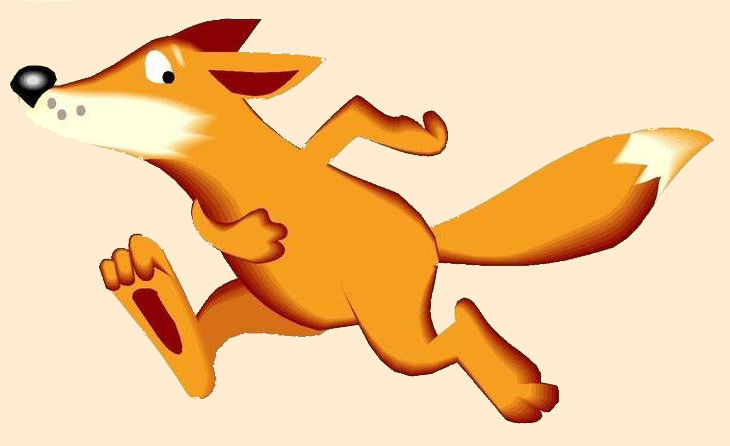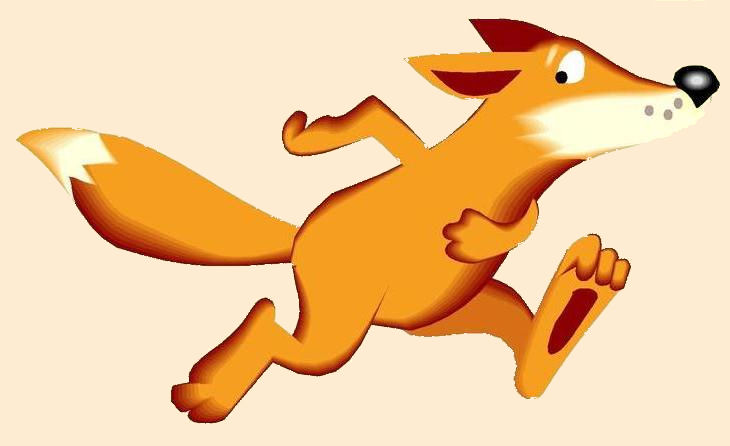 Caroline Theodora Fuchs was born in Burnet County, Texas, on November 27, 1907, the fourth child and second daughter of Albano and Gini Fuchs. She was a very sweet, gentle, loving sister. One family story relates that when the family moved back from town to the house on the Colorado in 1915, her older sister Gertrude announced that their mother had too many children to take care of and took baby Vernon down to the river and attempted to drown him. Carolina (as the family always called her) saw what was going on and rushed into the water with Herman and rescued him. THANK YOU, Carolina! Otherwise, I [Ken] wouldn't be here today working on these web pages!

On Christmas Eve 1924 Carolina surprised the rest of the family by eloping with her sweetheart Ernest Houston Park, the local "bad boy and hell raiser" who was born on February 6, 1904 in Travis County and grew up in Speegleville near Waco. The news prompted the oldest brother, Ewald, to rush out and marry his beloved Ruby Barrick.

In his family newsletter dedicated to Carolina, Uncle Marco recalled, "Carolina was a Fuchs until she got parked by Ernest on Christmas Eve 1924. I remember how Ewald said, 'By golly she beat me but not by much,' and he left a plate of food and went to get Ruby. They got married the same day in different towns so we had a double wedding that day.

"Orma and I visited Carolina and Ernest quite often in those days but if Ernest could get off he and I went fishing. Boy, did we drown a bunch of worms then! I remember Orma and I went down when Carolina and Ernest celebrated their 50th wedding day and all their kids and friends helped them celebrate. And now Orma and I have celebrated our 60th anniversary, some one must be getting older.

"I will say that Carolina with her lifetime of asthma was always trying to cheer everyone up and never complained about her problems and I believe her children will all say the same thing about her."

Caroline and Ernest were the parents of four children:

1. Ophelia Josie Park (1927 - 2012)
2. Edward Eugene Park (1929 - )
3. Georgia Lenell Park (1935 - )
4. Ernest Carrol Park (1940 - )

Ernest eventually found his relationship with God in the 1930s and became a minister in the early 1940s. For a number of years Carolina and Ernest and their family lived on a farm near Cross Plains, Texas, and they eventually settled in Abilene in the 1950s. Ernest worked for the maintenance department at McMurry University and Carolina worked at the Abilene State School.

From childhood, Carolina shared a special bond with her brother Rudi that lasted throughout their lives. From him she gained a love of irises and he took great pleasure in sharing his new varieties of irises with her.

After Albano's death in February 1960, Gini -- our Grossmama -- moved to Abilene with Gertrude and they lived nextdoor to Carolina and Ernest on Curry Lane. This meant that a trip to Abilene in the 1960s was always a double treat because it always involved visits with Carolina and Ernest as well as Grossmama and Gertrude.

As Marco mentioned, Carolina suffered from asthma, but she never complained and it never prevented her from running her household and finding time and energy to be a caring and efficient wife, mother, sister, and aunt. She was deeply religious and gave wise advice when it was needed. Along with Grosspapa's sister Johanna Schnelle (Aunt Jo), Carolina was one of the two kindest, sweetest, gentlest women I (Ken) have ever known.

Ernest was also kind and always good-natured. He found tremendous joy working in his garden.

On December 24, 1974, Carolina and Ernest celebrated their fiftieth wedding anniversary, and dozens of friends and relatives shared the occasion with them. In 1984 they celebrated their sixtieth anniversary (below).

Carolina died on January 30, 1986. Ernest died on January 12, 1991.