Ken Fuchs' Web World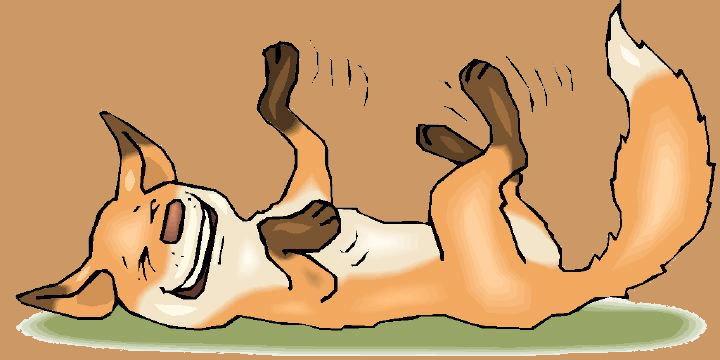 Roland Fuchs and Avis Barrick

Click on the pictures to see larger images.
Roland Sigfrid Fuchs was born on April 17, 1917, the eighth child of Albano and Gini Fuchs. He was outgoing, cheerful and beloved by family, friends, and classmates. During his freshman year at Tatum High School, 1932-33, on the "Can You Imagine" page of "El Coyote," the school yearbook, is the question "Roland Fuchs being late?" His nickname was Fuse, and his ambition was listed as "Rancher." Roland fulfilled his ambition and took over most of the duties of running his parents' ranch near Tatum after his brothers had left home or were serving in the military.

On June 22, 1941, Roland Fuchs and Avis Barrick were married in Lovington, New Mexico. Their marriage and life together were tragically cut short by his untimely death in 1944. Just five months earlier, they had been blessed with the birth of a beautiful daughter, Eva LaVerne, on September 3, 1943.

A few years later, Avis found the strength to record her memories of her life with Roland and preserved them in a beautiful, hand-illustrated photo album. The following account is in her own words:

"Roland Sigfrid Fuchs and Avis Barrick were united in holy Matrimony on
June 22, 1941 in Lovington, New Mexico.

"Roland and I met at my sister Ruby's house when I was about 15. He and Ruby's husband, Ewald, were brothers. He used to visit them frequently, and so did I, so we started doing things together. We loved to go rabbit hunting at their farm. He taught me to shoot a gun, drive a car, ride a horse and many other things. He was so good to me, made me feel adored, showered me with gifts and his undying love. The summer I was 18 I went with Ruby & Ewald to visit his folks at their ranch in New Mexico. This is when we decided to get married.

Below left, Avis and Roland, 1942. Right, Mildred, Ruby, and Avis, 1943.



"Roland loved the ranch. He bought me a little saddle and we rode the range together checking on the little lambs and rounding up cattle. Sheep shearing and cattle branding were times the family got together and everyone helped. A time of fun & fellowship as well as hard work. Grosspapa was the patriarch, loved and respected by all. Grossmama ruled her household well. Everyone loved to visit in her home. She was a marvelous cook. Taught me many things. Learned to make bread from her. Roland and I lived in a little house just a few steps from the big ranch house.




"In a family of 8 boys, deer hunting became a family tradition. The fall of '42 I had my first and only experience deer hunting. Roland bagged a nice buck, but I didn't fire a shot. Grosspapa made wonderful jerky, sausage and steaks from the meat.

"In August of '42 I took a bus trip to Waco to visit [my brother] Clayton and [his wife] Berlun – Arvella & Barbara Ann. Berlun was my inspiration. We loved to sew beautiful garments and discuss the deep things of life. She was probably the one most influential person in my young life. I loved her dearly and owe her a deep debt of gratitude.

Eva LaVerne Fuchs arrived September 3, 1943. Weighed 7 lbs. 14 ˝ oz. Length 21 ˝ inches. Beautiful!


Avis, Roland, and Eva LaVerne, October 1943

"Shortly after Eva LaVerne was born we discovered that Roland was diabetic. He went to a doctor in Lubbock who said it was so bad that without treatment he would be dead in 5 or 6 months. So I learned to give his shots of insulin and prepare his food properly.

"He had an early morning appointment on Feb. 18th [1944] in Lubbock for a blood test and check up. We came to Mother's in Abernathy the day before. Clayton, Berlun & the girls were also at Mother's to my delight. Eva was 5 ˝ months old and since it was a very cold drizzly icy day I stayed home, while Roland made the trip to Lubbock and back. When coming around a curve on those icy roads his car slid and crashed into a school bus just starting out to pick up the children near New Deal. Roland was killed instantly but no one else was hurt.

"Berlun came to my rescue. She protected me, gave me comfort and strength. I will forever love her and thank God for her wise and loving counsel those next few years of her life."