 Ken Fuchs' Web World

Click on the pictures to see larger images. Gertrude Day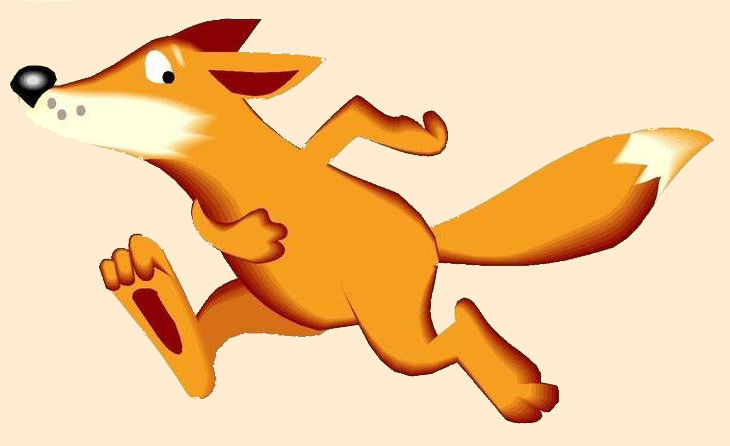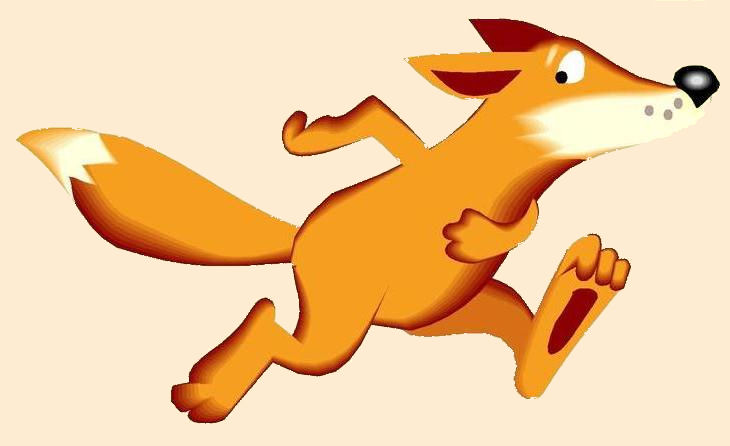 Gertrude, or Gertie, as we all knew her, eventually settled in Portland, Oregon, where she owned a restaurant-tavern. It was there while visiting Gertie that Vernon met his future wife Ruth. After they first married in December 1941, Vernon and Ruth lived with Gertie and were very close to her daughter Elaine's young family. Elaine's first son Phil was born only one month after Vernon and Ruth's son Steve.

My (Ken's) early recollections of the family are intertwined with Gertie. I remember those regular visits to Elaine and Phil [Wright, her husband]'s home, and Gertie was always there. After we moved to Ruidoso in 1948 and then decided to move back to Portland, we first made a trip to Denton to visit Uncle Rudi, and Gertie was with us. Steve and I both came down with the chicken pox, and we ended up staying and finally settled in Ft. Worth. Elaine and her family were living in Ft. Worth then, so our visits together continued.

Gertrude Mercedes Fuchs, the second child and first daughter of Albano and Gini Fuchs, was born in Burnet County on September 29, 1903. A strong-willed, independent woman throughout her life, Gertrude was the first of the Fuchs children to marry. On February 10, 1923 she married Herbert Beavers Day (1899-1988). Gertrude and Herbert had three children and later divorced:

1. Weyman E. Day (1924-1927)
2. Elaine Winona Day (1927 - )
3. Norman E. (Rusty) Day (1930 - )