 Ken Fuchs' Web World

Click on the pictures to see larger images. Albano and Gini 4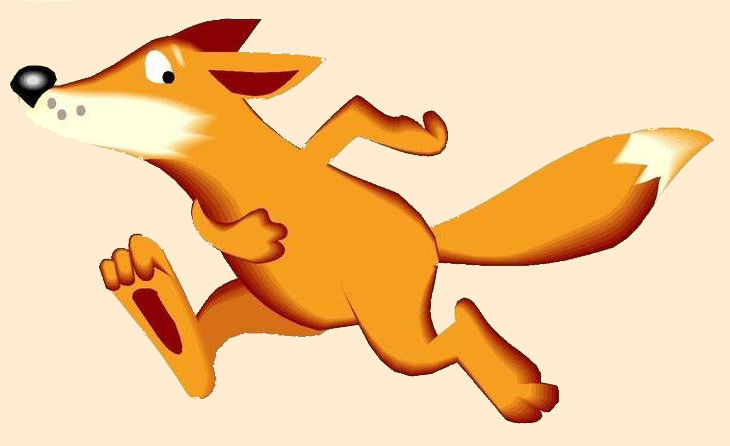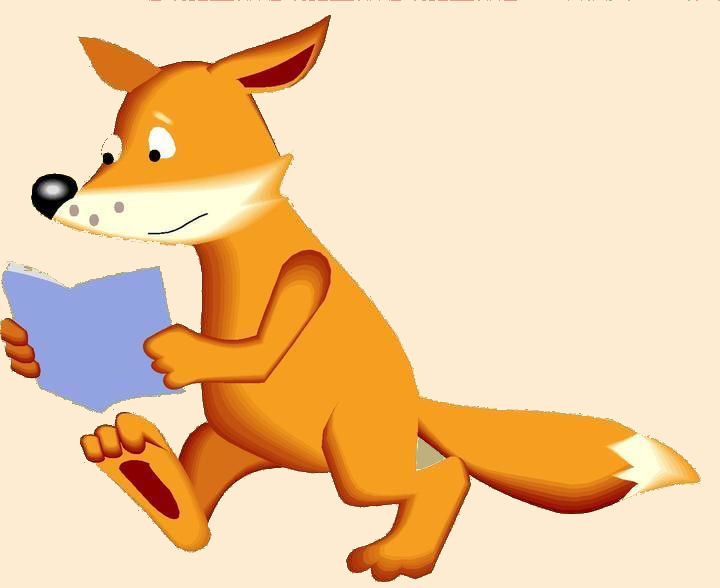 | | | | |
| --- | --- | --- | --- |
| At White Sands, 1949 | Aunt Joh and Uncle Alfred, Gini, Albano, Steve and Kenny, 1954 | Back on the farm, 1957 | At White Sands, June 1958 |
| Grossmama inspects one of her quilts, Abilene, January 29,1966 | Grossmama and her quilts, January 1967 | Grossmama in Abilene, January 26, 1967 | Rest in Peace, Ruidoso Cemetery |
Soon after the Golden Wedding Anniversary celebration in 1951, Albano's sister Johanna and her husband Alfred Schnelle of Fredericksburg, Texas, built a home next door on the vacant lot were the Golden Wedding Anniversary photograph was taken. For several years they all enjoyed daily games of Skat and afternoon coffee together.

They enjoyed numerous family outings at White Sands.

Albano Fuchs died in Las Vegas, New Mexico on February 9,1960. Gini then moved to Abilene, Texas, where she and daughter Gertrude lived next door to daughter Caroline and Ernest Park. She enjoyed playing dominos and working on many hand-sewn quilts, which are today treasured by her grandchildren.

Georginia Fuchs died peacefully in Abilene on July 1, 1972. She and Albano are buried in the Ruidoso Cemetery.