 Ken Fuchs' Web World

Click on the pictures to see larger images. Johannes Romberg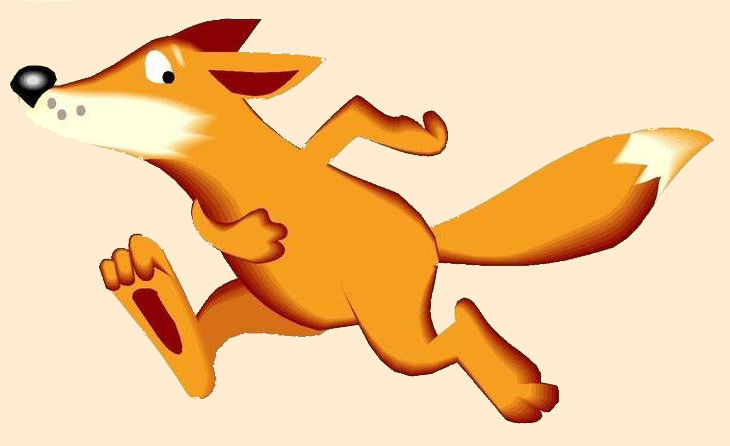 Johannes Christlieb Nathanael Romberg was born on November 10, 1808, in Altbukow, Mecklenburg, the son of Pastor Bernhard Friedrich Christlieb Romberg (1776-1822) and Conradine Sophie Friederike Hast (1779-1863). Unable to attend university due to the loss of his father's fortune and his own poor eyesight, Johannes trained to become a merchant under the guidance of Johannes Dietrich Bauch in Schwerin. In 1833 he set up his own business in Boizenburg and married Bauch's daughter Friederike Amalie Elise Bauch, who was born in Schwerin in 1812.

While living in Boizenburg, Johannes and Friederike had seven children: Bernhardiene, Johannes, Bernhard Carl (died in infancy), Louise, Bernhard Ludwig, Ida, and Caroline. In hopes of providing better opportunities for their children, they emigrated to Texas in 1847. On the last night on board ship, before they disembarked at New Orleans, Friederike gave birth to another daughter, Friederike, who was called Rike.

The family spent several weeks in Galveston and then moved on to a small farm on the San Bernard River near the settlement at Cat Spring. Here, in 1851, son Julius was born. Nearby neighbors of the Rombergs were Pastor Adolf Fuchs and his family, and a lasting friendship was established between the two families. In the years to come, daughter Louise married Pastor Adolf's son Wilhelm Fuchs, and daughter Caroline married son Hermann Fuchs.

In 1853 Johannes moved his family to Fayette County, where they had a farm in the small community of Black Jack Springs, near La Grange. There were a number of well-educated German families in the vacinity and they were referred to as the Latin Settlement. In 1857 Johannes organized a literary society for the young people of the Latin Settlement. It was called the "Prairieblume" (Prairie Flower), and for each meeting the members wrote literary selections that were then distributed and read aloud for everyone's enjoyment.

Throughout his life Johannes Romberg was a gifted poet. The Handbook of Texas Online states that he "is generally conceded to be the most outstanding German-Texan poet and is among the notable German-American poets." In 1900 a collection of his poems -- Gedichte von Johannes Romberg (Poems by Johannes Romberg) -- was published posthumously in Dreseden, and in the introduction editor Alfred Wagner states, "He had a strong dislike for all business matters and left those sorts of things to his wife. However, he insisted that his debts were paid, not just when money was often very scarce in his first years here, but also during the Civil War.

"A most intense feeling of justice and a most scrupulous conscientiousness conquered the amiable poet. He was no friend of raucous conviviality, but he had his own preference for conversations and rather small parties. He understood very well how to lure out a person and to move him to express his best thoughts and views. Even with those who stood far beneath him intellectually, his conversations were quite interesting.

"Of small stature and unassuming manner, he was one of the friendliest figures in the growing colonies in this region at that time. He never used to pass unkind judgment on others,and he often said to his daughter-in-law, the wife of his son Bernhard, 'We may blame others only out of self-defense or love.' "

Friederike Bauch Romberg died in 1883. Johannes Romberg died in 1891 and is buried beside her in the Black Jack Springs Cemetery.