Ken Fuchs' Web World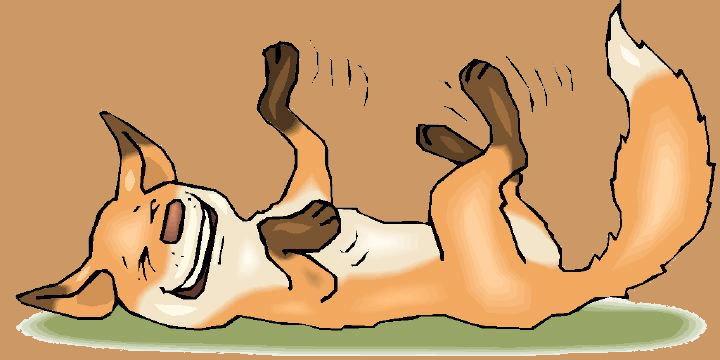 The Twins

Click on the pictures to see larger images.
In 1919 Albano and Gini again became parents, and this time their joy was twofold. On July 11 that summer Gini gave birth to twin boys at their Abernathy home. Their names were Marion Julian and Marco Bettis.



Above, Marion and Marco in Abernathy. Below, in 1923 they show off their Easter baskets with brother Vernon.





At the ranch with their parents around 1930.

Below, Marco and Marion at the Reunion at La Junta in Alto, New Mexico in July 2002. This was the first time they had seen each other since 1954.