 Ken Fuchs' Web World

Click on the pictures to see larger images. Albano and Gini Fuchs 3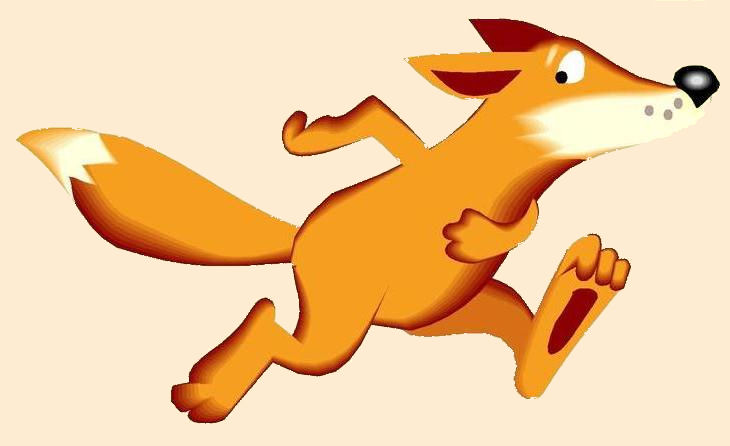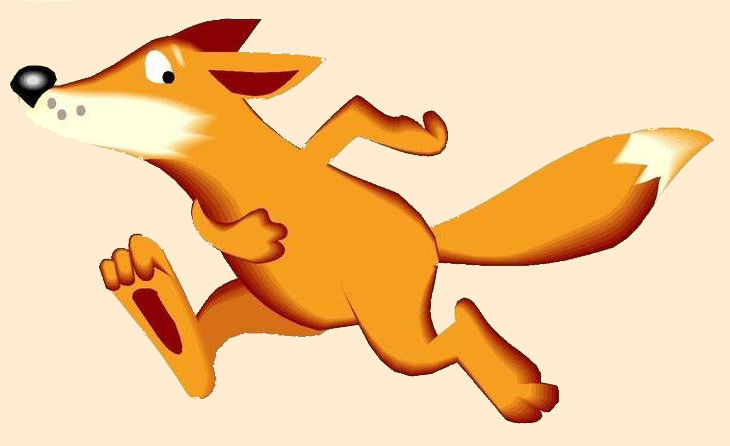 | | | | |
| --- | --- | --- | --- |
| Honeymoon house at Krumm ranch, 1954 | Honeymoon house, 2005 | Honeymoon house, 2005 | Albano building the new house, 1902 |
| A. J. Fuchs house, 1905 | The Matern house, c. 1929 | Matern house, Nov. 1970 | Former Matern house, May 2001 |
Albano and Gini spent their honeymoon in this house located on his father's property known as Tiger Mill. It was also used as a school house. Left, the house in 1954, and the house, now used as a storage shed,as it looked in 2001.

Shortly after they married, Albano built his bride a house on a hill overlooking the Colorado River, about a hundred yards from the site of his grandparents' original house. Albano stands atop the new house on the Fuchs ranch in 1902.

The young family, with little Ewald and Gertrude and others, stand in front of the completed house in 1905. In 1922 Albano sold the property t0 his cousin Ivo Matern, whose son Armin Matern lived there until 1965. The property eventually became the Cottonwood Shores development. Above, the house as it looked in 1929, 1971 and 2001.