Ken Fuchs' Web World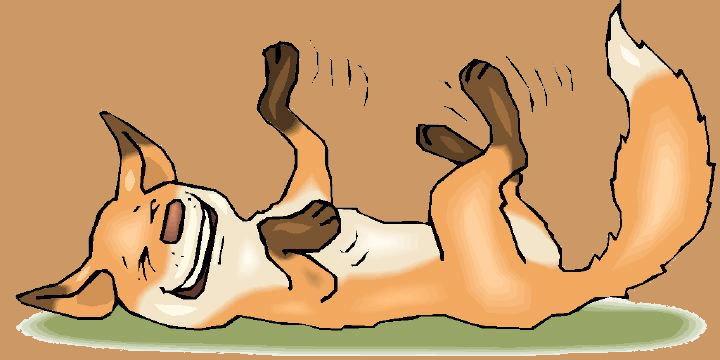 Marion Fuchs and Kate Gordon

Click on the pictures to see larger images.
Marion Julian Fuchs was born in Abernathy, Texas, on July 11, 1919, only fifteen minutes after his twin brother Marco. On May 29, 1941, he married Josie Kate Gordon (1919 - c. 2000).

During World War II Marion was a fighter pilot in the Army Air Force, flying missions in the South Pacific in the early part of the War, for which he received the Silver Star, and later missions over Nazi Germany. He also participated in the Berlin Air Lift in 1948.

Marion and Kate had two sons: David Marion Fox (1944 - ) and Rudolph Morgan Fox
(1946 - ). Below left, David attends a family reunion in Lubbock c. 1952 with his great-aunt Minna Goebel and Grandmother Gini. On the right, "Little" Rudi in 1947.



In 1954 Marion was stationed in Germany, and during that year he and Kate divorced. He was stationed in Saudia Arabia for a year, and then returned to Germany. On February 7, 1958, Marion married Helga Desiree "Chrys" Christianson. They lived in Mainz and Bremerhaven, Germany for a number of years. Eventually, Marion and Chrys moved to Italy, where they remained until her death in April 2002.



Above, Chrys and Marion at their apartment in Bremerhaven in September 1965.

In June 2002 Marion returned to the United States for the first time since 1954. His appearance at the Family Reunion in July 2002 was a joyous occasion for the entire family, and Marion entertained all of us with his recollections of his World War II experiences. Marion was living at an assisted living home in Houston, Texas, when he died on March 1, 2005.