 Ken Fuchs' Web World

Click on the pictures to see larger images. Herman Fuchs and Cleo Heidel -- Page 3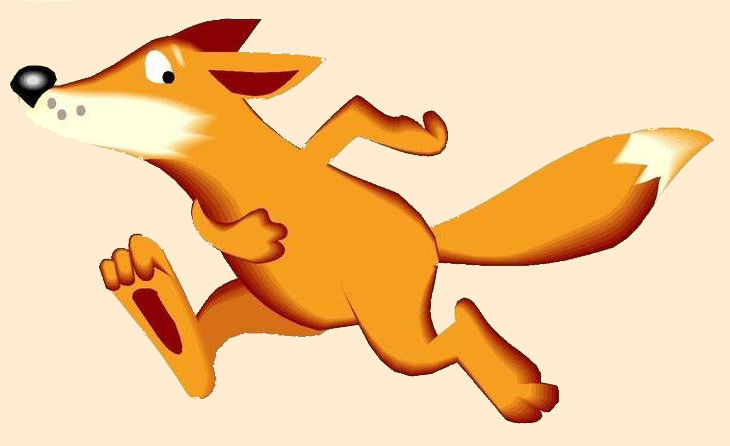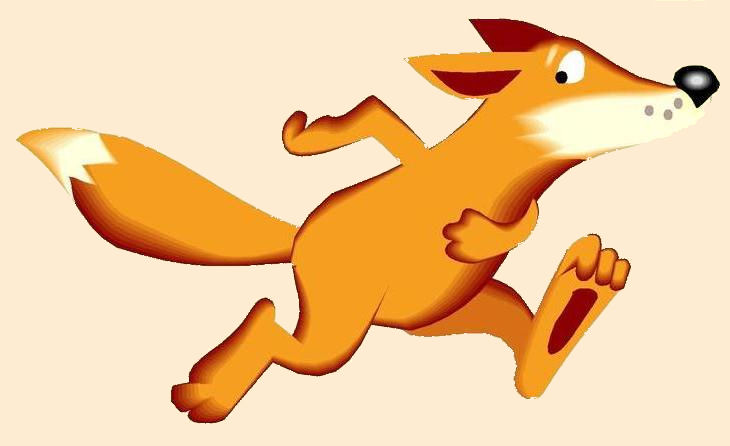 After Herman retired in 1971, he and Cleo moved to Eagle Nest and began a land development there. The Fuchs Family Reunions began at their home at Eagle Nest in July 1980 in celebration of Herman and Cleo's Golden Wedding Anniversary.

In the 1970s and 1980s Herman and Cleo enjoyed traveling and getting together with the other Fuchs/Fox families.

Herman died at a retirement home in Taos, New Mexico on July 23, 1994. Family members gathered at their home at Eagle Nest for a memorial service on August 13, 1994. Cleo lived in Albuquerque until her death on September 30, 2004.