 Ken Fuchs' Web World

Click on the pictures to see larger images. Rudolph Fuchs 1946 - 1955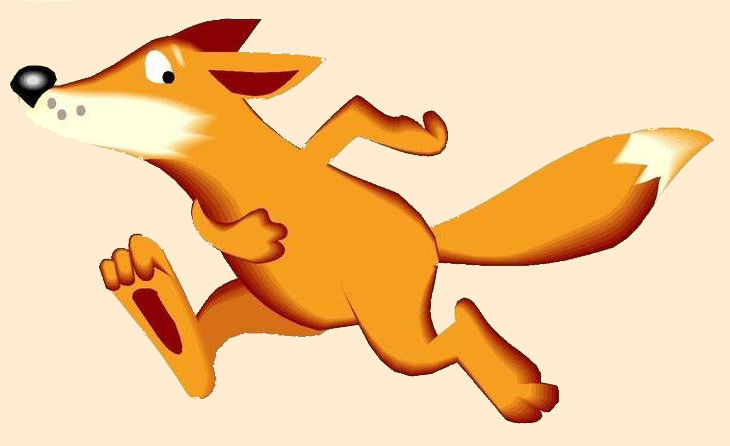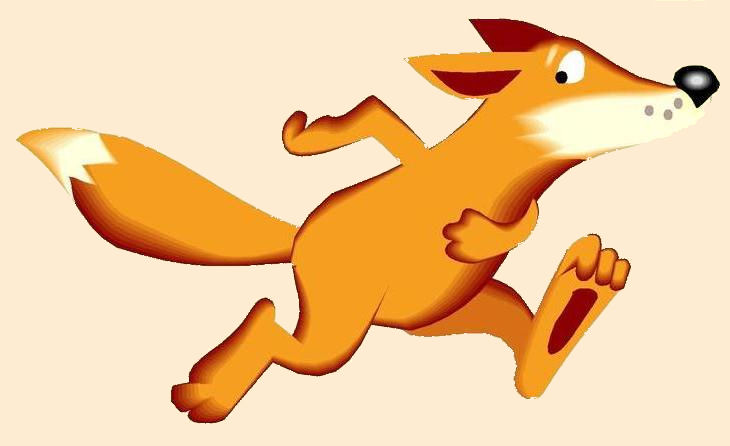 After the War, Rudi returned to his teaching position at NTSTC. Kenneth moved to New York City, where he was happily married. He and Rudi remained close friends. Sadly, a major traffic accident caused Kenneth to spend the rest of his life as a paraplegic. He died in 1955.

Rudi bought a house on Scripture, just a few blocks from the campus. His house was filled with books and records and there were several looms upstairs. His house was like an enchanted cottage for Steve and me. While we lived in Fort Worth from 1949 to 1955, we visited with Rudi every month. We drove to Denton for Sunday dinner at his house. He often served Sauerbraten and then Mother, Dad, and Rudi enjoyed drinking Salty Dogs (grapefruit juice and gin) and playing Canasta. Alternately, he came to our house for Sunday dinner. On one occasion when Steve was about four years old, when Rudi knocked on our front door, Steve announced, "Mama, Uncle Rudi's here for another free meal."

An article dated Friday, August 1, 1952, in the NTSC newspaper THE CAMPUS CHAT, summarized Rudi's career and accomplishments up to that point:

"Fuchs Shelves Career in Music, Succeeds as Art Professor, Weaver
by Laurie Tharp
Chat Staff Writer

"Weaver, musician, writer—all are traits descriptive of Rudolph Fuchs, versatile North Texas art professor.

"Fuchs, a native Texan, has been at home in Denton since 1930. He accepted a position on the art faculty here after receiving his bachelor of art's degree at West Texas State college, where he taught for two years. He acquired his master's degree from Columbia University in New York.

"In his high school days, Fuchs was a capable pianist and musician. Although he planned to major in music when he entered college, he changed his major field to art and is presently teaching courses in weaving, advertising art, art appreciation, and elementary art on the campus.

"For three years, Fuchs played the piano with the College Aces and was later an oboist in the college Symphony orchestra here. As a pianist with a string ensemble, he played over radio station WFAA in Dallas.

"Fuchs' works in weaving have been exhibited in various shows and museums throughout the country. He won honorable mention in an International Textile show and all of his works submitted to national shows have been accepted. Several first prizes have been won by the art professor in annual Texas Craft shows.

"A judge for the State Ceramic show in San Antonio this year, Fuchs was also an honorary exhibitor in that show, and one of the judges in the Contemporary Handweaver's show in Beaumont in May.

"A series of articles written by Fuchs have been published in the weaver's quarterly, Handweaver and Craftsman."

During the summer of 1955, Rudi made a grand tour of Europe, visiting hand weaving centers in six different countries. While there he also visited Uncle Marion, Lt. Col Marion Fuchs, who was in the Air Force and stationed in France at the time.