 Ken Fuchs' Web World

Click on the pictures to see larger images. Rudolph Fuchs

A Christmas Tradition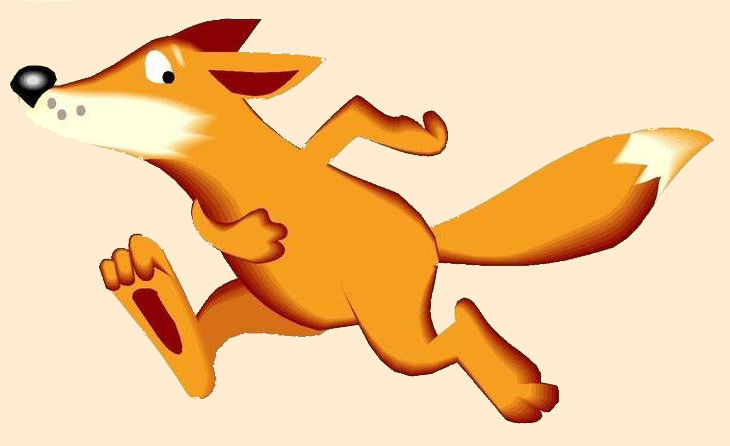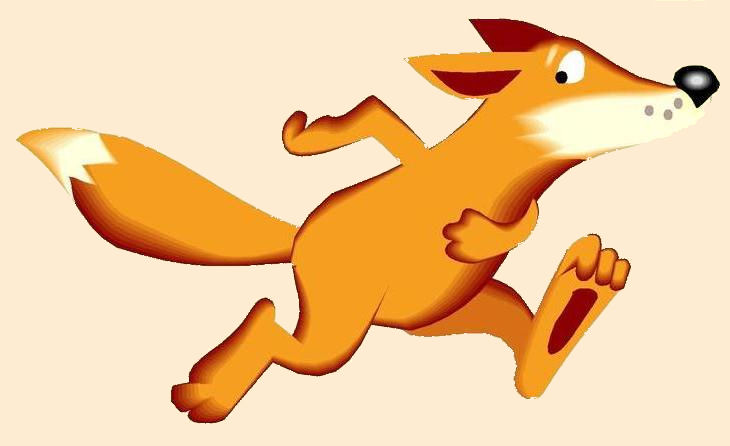 In 1958 Rudi began a Christmas tradition that brought joy to his relatives and hundreds of friends around the world. He began creating his own hand-woven Christmas cards. He wove large panels with rows of Christmas designs and then cut each design apart. His hand-crafted cards had a cut-out window on the front side, and the woven design was then carefully pasted inside with the design showing through. Below the window he wrote his Christmas greeting with a calligraphy pen. Inside was a hand-written message to the lucky individual receiving the card. In the later years, Rudi sent out over six hundred of these cards each year to his friends.
On December 9, 1958, the Denton Record-Chronicle ran a featured article about Rudi's Christmas cards:

LONG HOURS AND GREAT SKILL

Dentonite Weaves His Own Christmas Season Greetings

By DAVID IRWIN
Record-Chronicle Special Writer

A Denton man has used an eight-harness, 20-inch weaving loom to create 275 colorful fabric designs for his Christmas cards. Some of the designs are Christmas trees, tree ornaments and figures of Santa Claus.

Rudolph Fuchs, 1729 Scripture, who teaches in the NTSC art department, has been weaving for more than 29 years, but this is the first time he has designed and manufactured his holiday greeting cards in this manner.

Fuchs threaded his loom so that he could make 55 rows of trees with five trees to a row. He wove several rows of trees from an original design that he had worked out on graph paper. Then he varied his design and colors. As a result, he has about 50 different tree designs in reds, greens, purples, blues, browns and gold.

TREES VARY

Some trees are geometric and formal and resemble stately pines, while others are semi-abstract trees with candles, lacy and free in form.

Becoming tired of trees, Fuchs did other designs for his cards, such as colorful tree ornaments and red Santa Clauses.

After weaving the 275 designs, Fuchs cut them apart. Then he made 4x5 folded paper cards with an opening cut in the front side. The woven design was glued over the opening. Then another sheet of paper with an opening the same size was glued over the design. This was done so that the back side of the design could be seen when the card is opened.

BACK SIDE

The back side of the design is as interesting as the front because the colors of the tree and its background are reversed. To complete the card, Fuchs hand lettered "Greetings" on the front.
Besides Christmas cards, Fuchs has designed and woven upholstery, draperies, place mats, neckties and other articles. Many of his fabrics have won him awards and prizes.