 Ken Fuchs' Web World

Click on the pictures to see larger images. Rudi's Weavings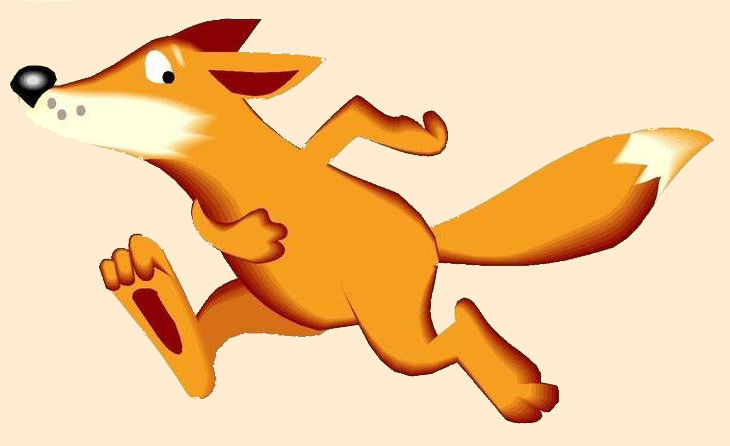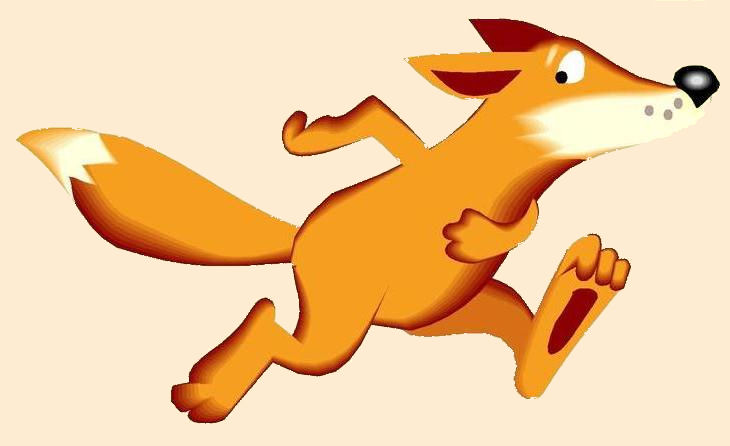 Rudi's home on Donna Road had many of his weavings on display. Perhaps the most dramatic was the large iris panel that hung over the sofa in his living room. It clearly demonstrated his skill as a weaver and his love of irises. Rudi shared many of his weavings with his friends and relatives. They are treasures that constantly remind us of Uncle Rudi.

Rudi enjoyed attending family reunions. The SMACK (Shovel Mountain and Cypress Kinfolks) Reunions in Marble Falls and Cypress Mill areas brought together descendants of the different inter-related families who had settled around Shovel Mountain, near Marble Falls. Around 1980 Rudi wove a beautiful wall hanging for display in the St. Luke's Episcopal Church in Cypress Mill.